Conductor: Terri-Lynn Mitchell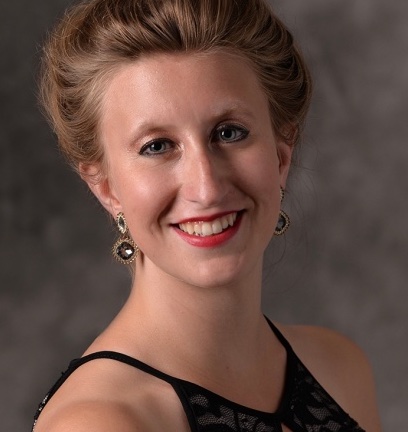 Terri-Lynn Mitchell joined the Cecilian Singers in January of 2022.
Soprano Terri-Lynn Mitchell is a multidisciplinary artist who teaches voice, piano and theory in Saskatoon, SK.  She holds a Masters of Music in Voice Performance from the University of Ottawa, as well as an Artist Diploma in Voice Performance and a Bachelor of Music (Honours) in Voice Performance from the University of Western Ontario.  Terri-Lynn also has an ARCT in Piano Performance from the Royal Conservatory of Music.  Terri-Lynn provides a wide range of comprehensive music instruction for students of all ages and levels of study.
Accompanist: Naomi Piggott-Suchan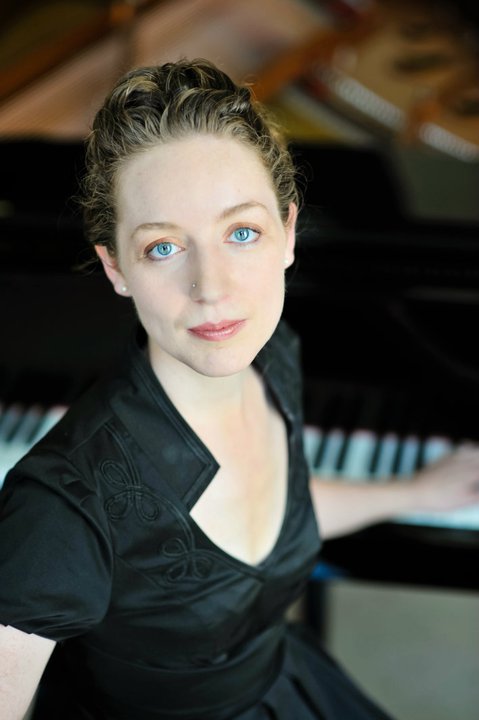 Naomi Piggott-Suchan joined the Cecilian Singers in September of 2022.
Ms. Piggott-Suchan graduated in April 2009 with honours from McGill University's Master of Accompanying program where she studied collaborative performance under Professor Michael McMahon.
She has been working for the past eight years as a professional pianist for McGill University's Voice Department, where she coached graduate and undergraduate vocalists in opera and Lieder repertoire, singing diction, musical style, languages (French, English, German and Italian), and ensemble.
Ms. Suchan was also a frequent recitalist at McGill and throughout the Montreal area.  In May 2017, Ms. Suchan relocated to Saskatoon, SK with her husband Paul and their daughter, Evelyn, where she continues her collaborative work at the University of Saskatchewan and teaches privately.